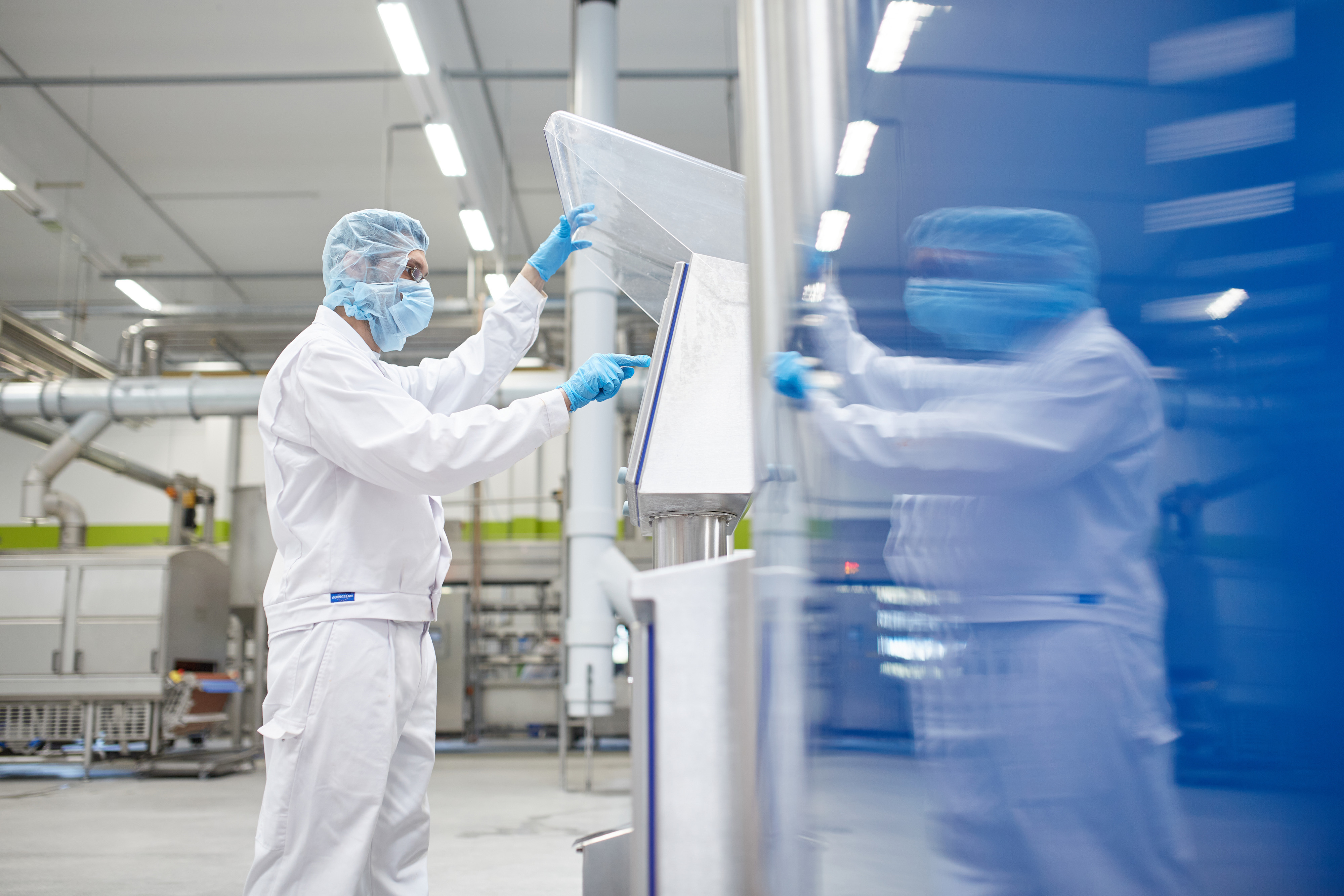 endori for the processing industry
Individual solutions for your application
Your advantages with endori
why endori
At endori, we specialise in the production of tasty plant-based foods. Our plant-based meat alternatives from minced and pulled to balls are made from local ingredients and are perfect for further processing.

Our products not only add more variety beside meat to the range. Together with you, we make an active contribution to the climate, animal welfare and sustainability.

So simple, so delicious, so veggie.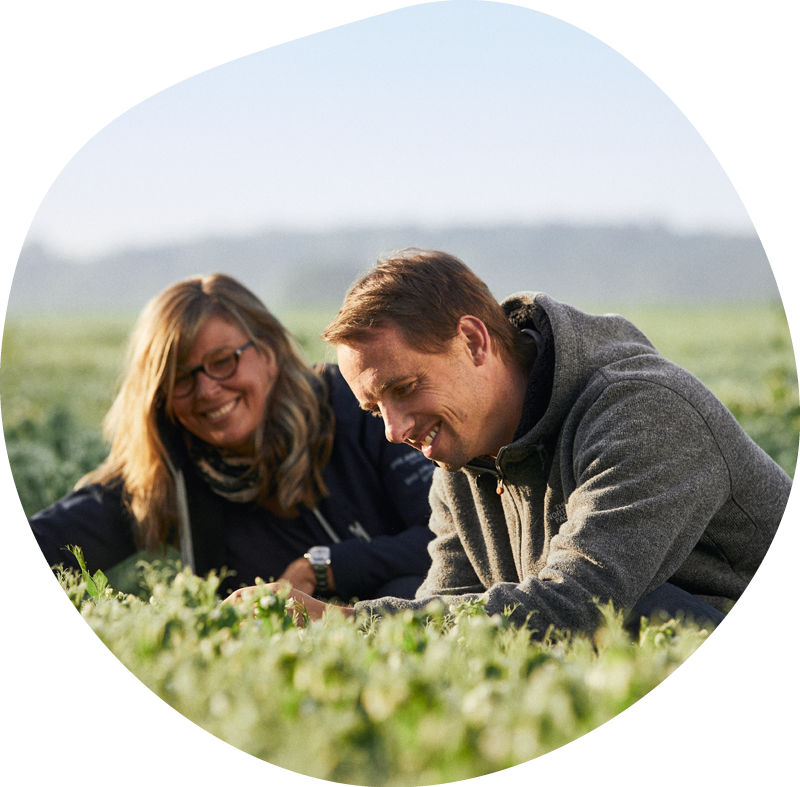 You benefit from this
advantages for you
High degree of individuality - customised product developments and packaging solutions
Reliable partner for scaling - sufficient production capacities for growing order volumes
In-house extrusion - complete process in own hands. Consistency, fibres, colouring and taste according to individual customer requirements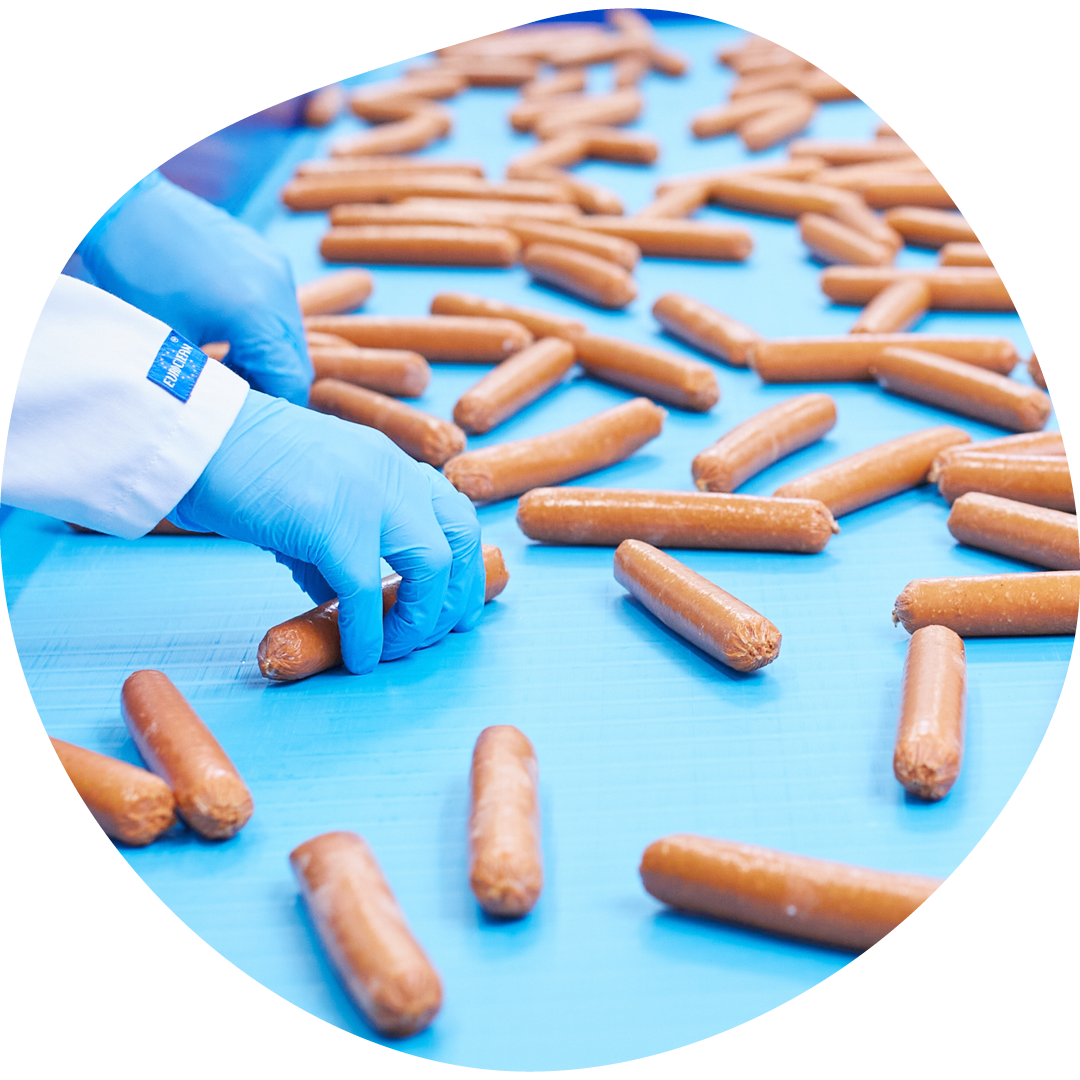 For more effectiveness
ideal frozen goods
Our products are flash-frozen using the IQF process (Individually Quick Frozen) and are therefore ideal for further industrial processing. Cut products can be taken loose for direct processing.
All products have a long residual shelf life and thus guarantee very good storability and plannability regarding to the use of goods.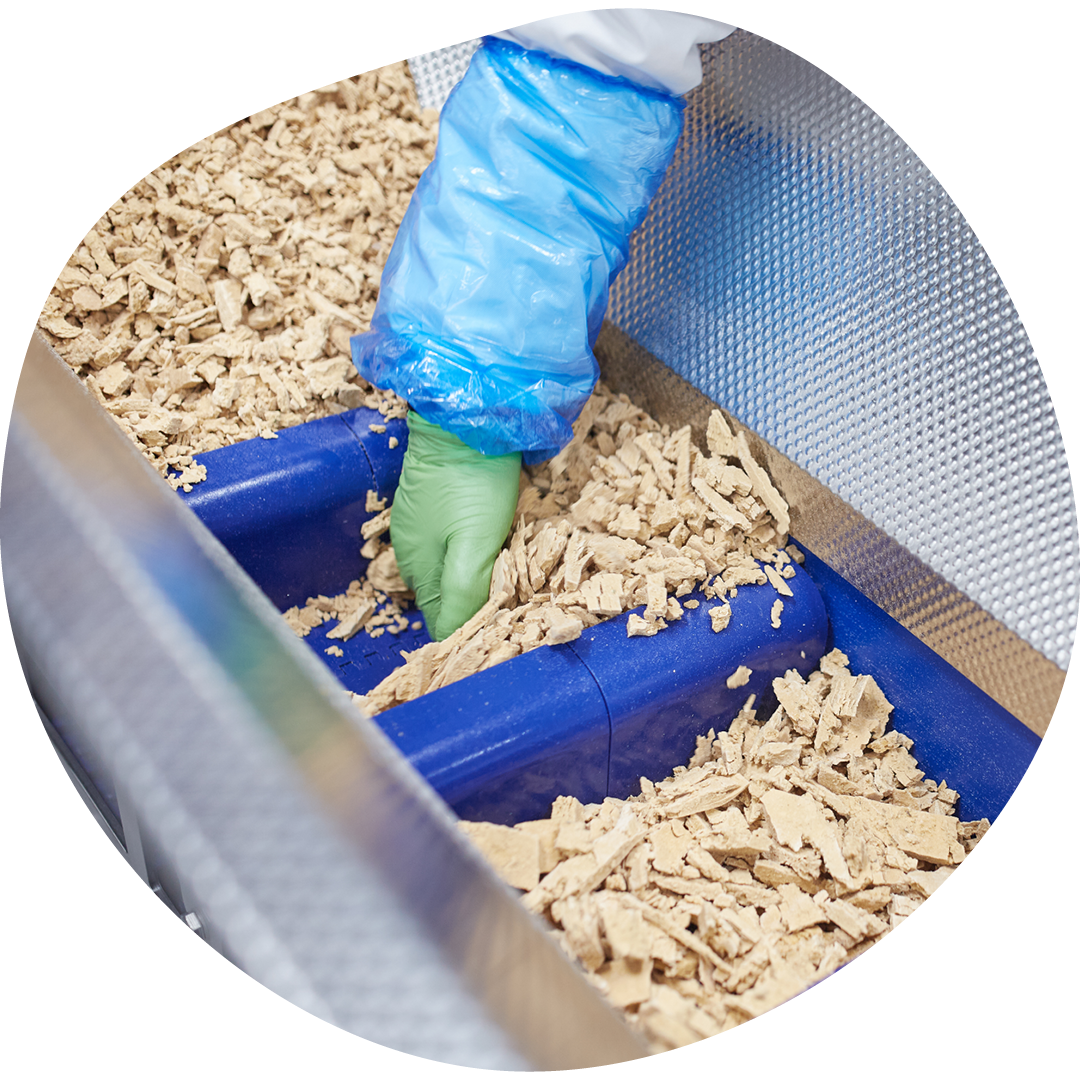 Technical solutions
high moisture extrusion & further processing
High Moisture Extrusion is a purely physical process in which raw materials are mixed by two interlocking shafts, formed by heat and pressure and finally cooled down. And all this without any chemicals.
The valuable pea protein is mixed with other vegetable ingredients, kneaded with water, cooked and finally cooled down again for further processing. We offer a wide range of options for refining the products: They can be plucked, cut, marinated, wolfed, fried and deep-fried according to your individual requirements.
For more information on the processing options, take a look at our industry brochure or contact us directly.

Download brochure
Standard products & tailor-made individualisations
solutions for every application
Our diverse production capabilities allow us to implement customised product developments. In addition to our endori veggie standard products, we also produce semi-finished products that can be customised to meet your specific requirements.

Customised product development
semi-finished products
Our wet extrudates make customer-specific changes and developments possible and thus ensure great individualisation possibilities.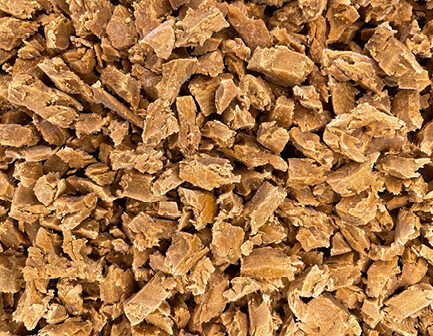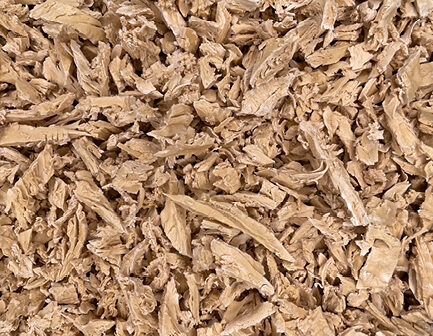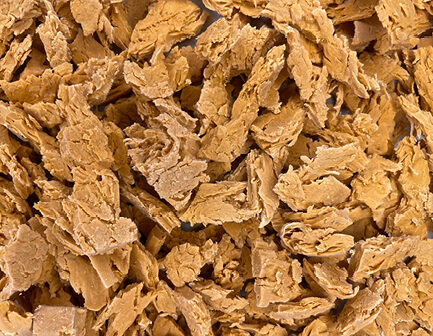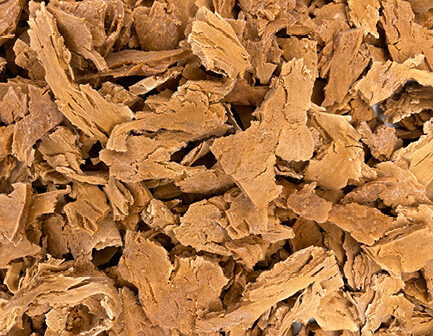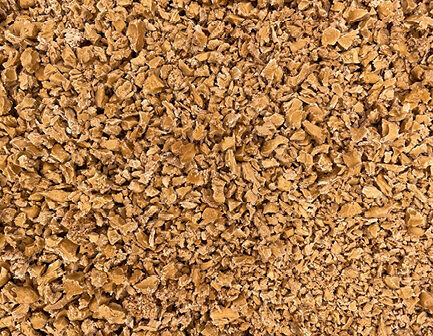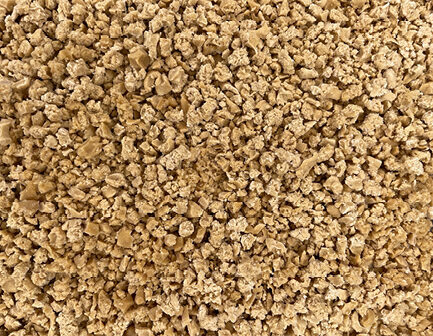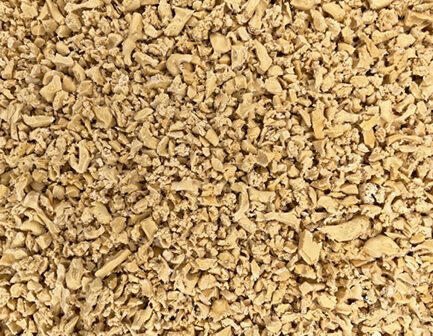 Proven quality
endori veggie standard products
Sliced goods

Whether it's a minced granule, pulled or natural strip, use our sliced products with a meat-like texture for an authentic bite. All based on pea protein.

Do you want your product to be even juicier or more individual? We are happy to make marinades for your product. In principle, all recipes are possible, as long as they are vegan/vegetarian. In addition to our standard marinades such as thyme garlic and coriander paprika, there are almost no limits to your imagination. With a few exceptions: We do not use soy and palm oil in our recipes.

During product development, the fibrousness, texture and allergen profile are designed according to customer-specific requirements and ideas.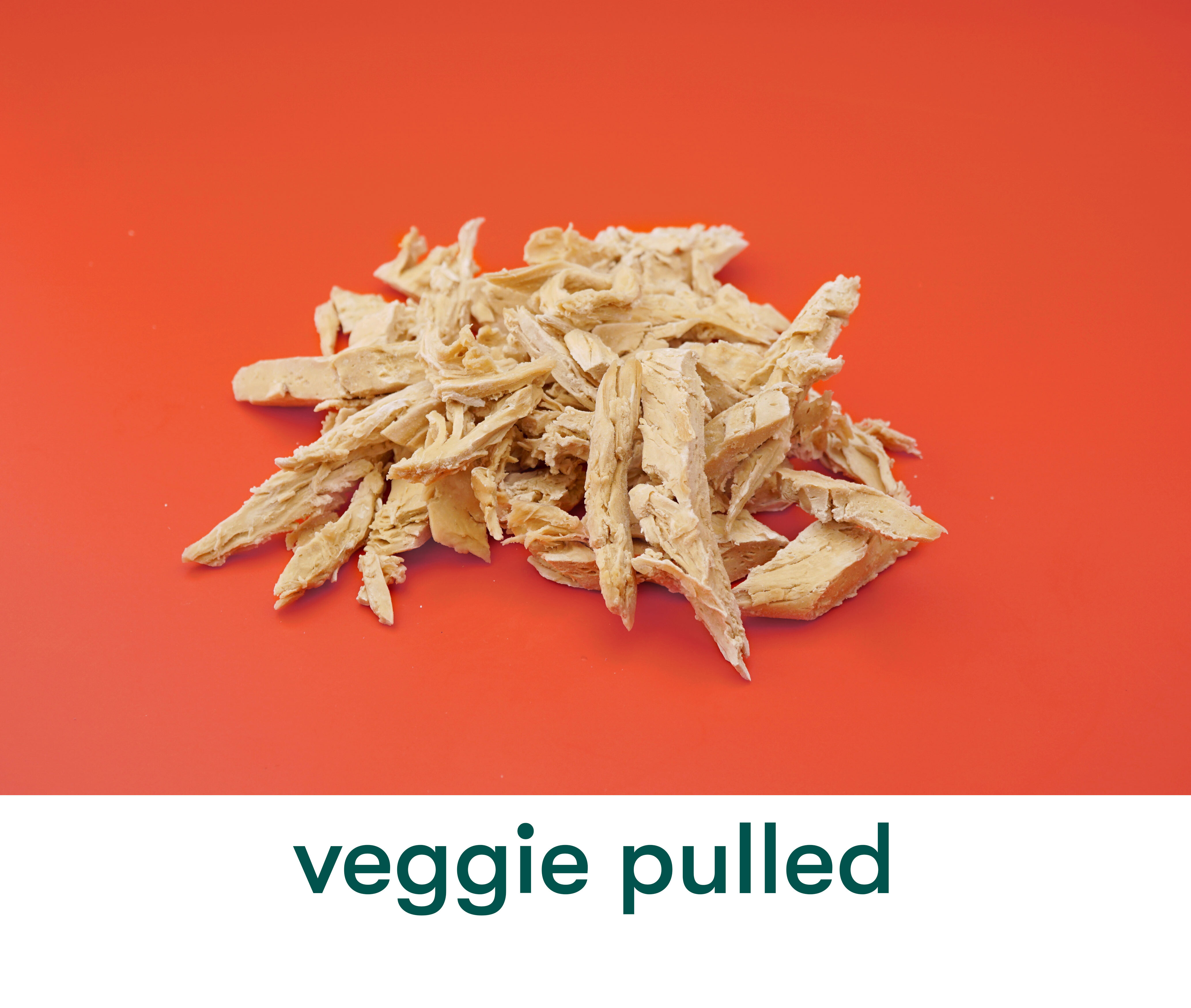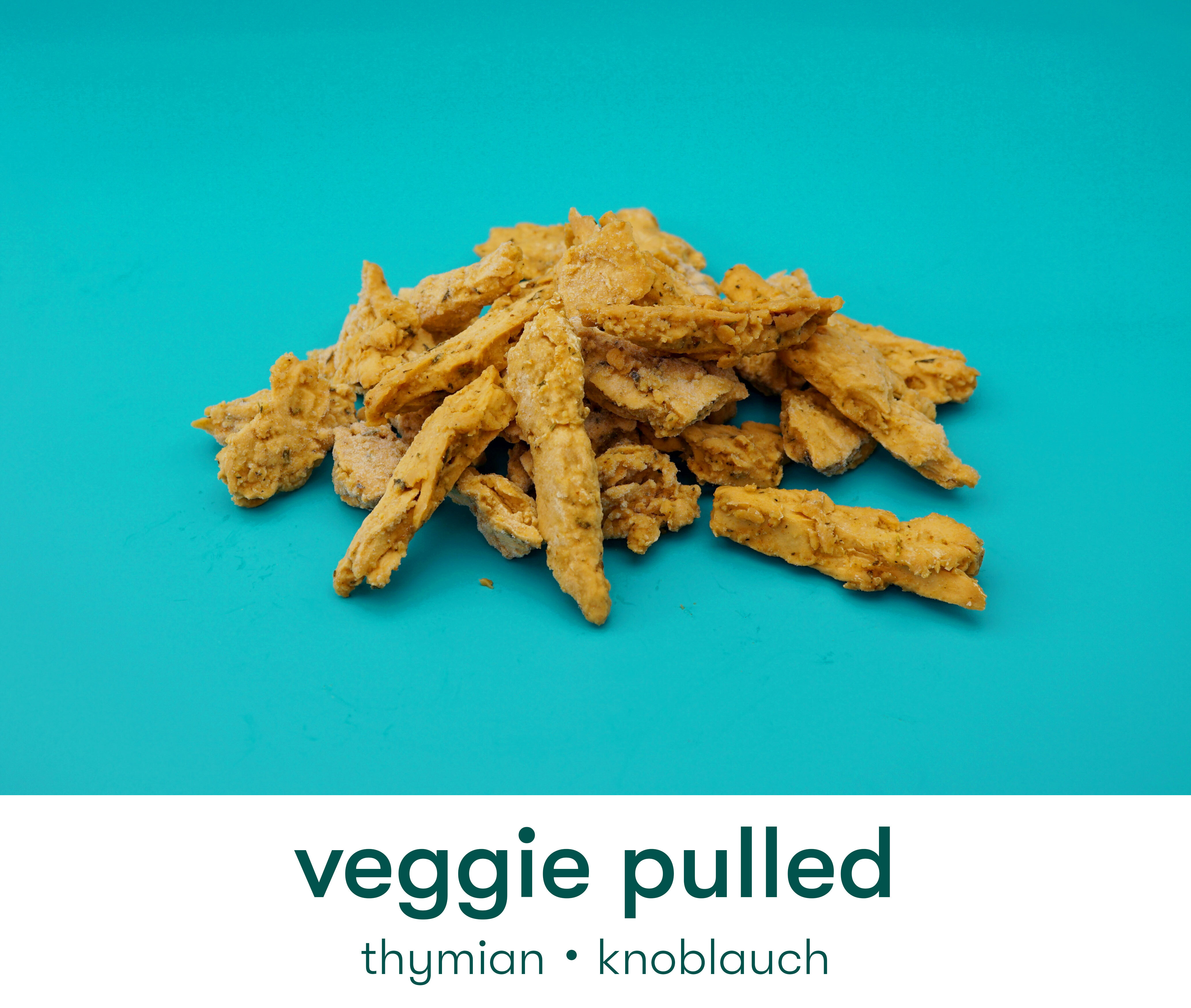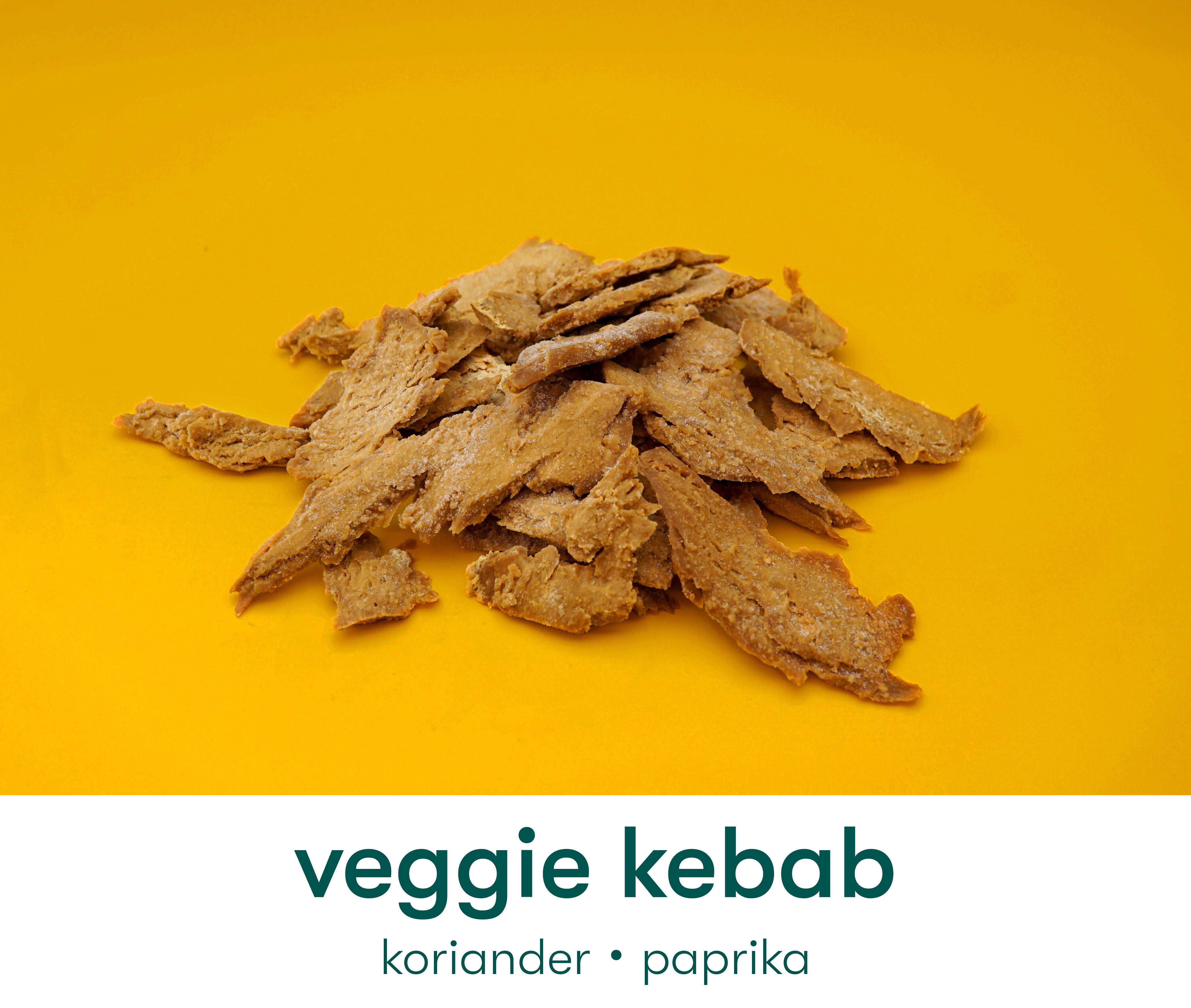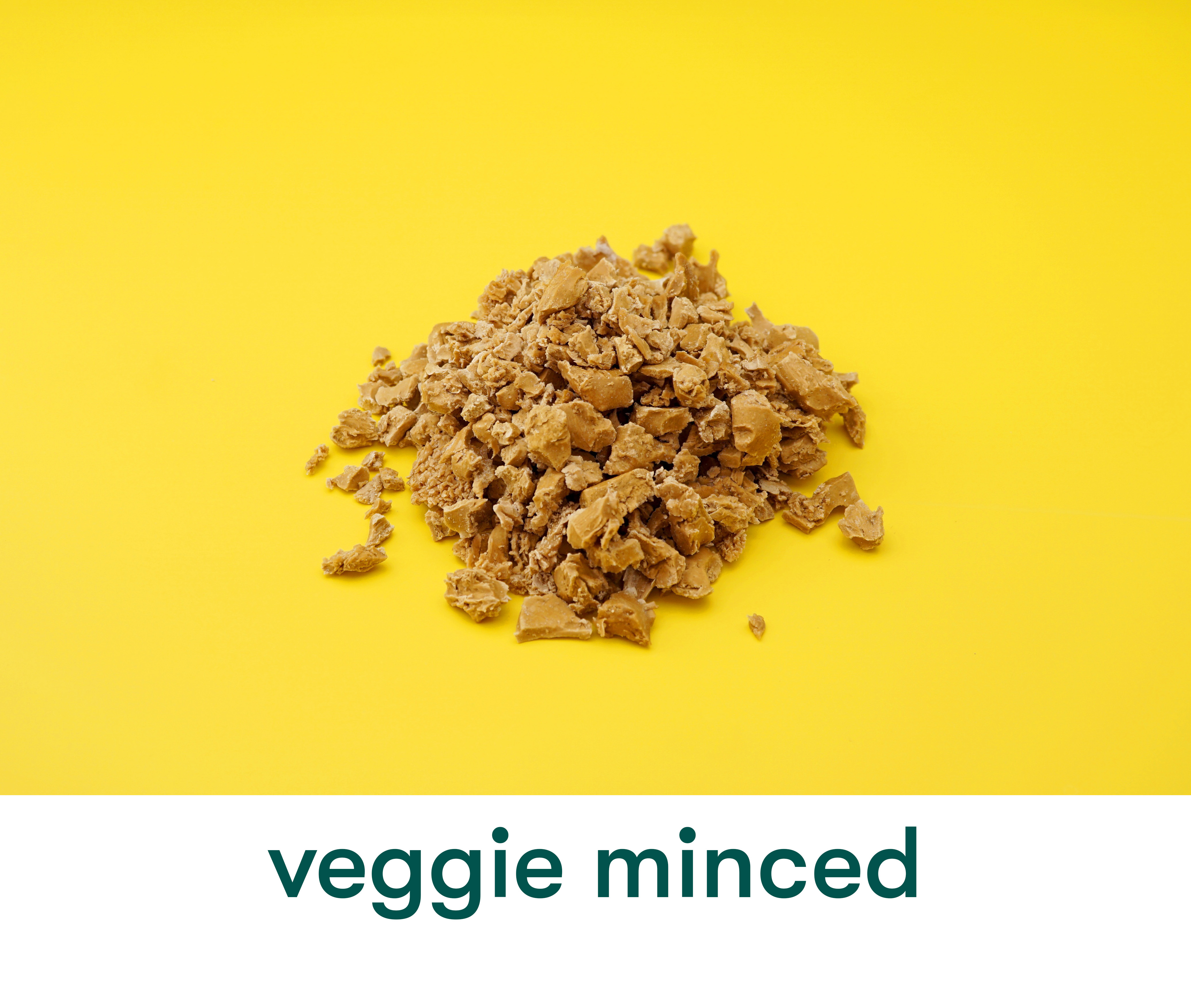 Shaped goods
From burgers, cevapcici, meatballs, sausages, minced steak and minced meat to schnitzels and nuggets, we turn our customers' wishes into reality. Products can be fried, breaded, deep-fried, minced and seasoned for a high degree of individuality. When it comes to seasoning, our experienced product developers are happy to support with creative ideas.
Again, product characteristics such as fibres, texture and allergen profile are adapted to your customer-specific requirements during product development.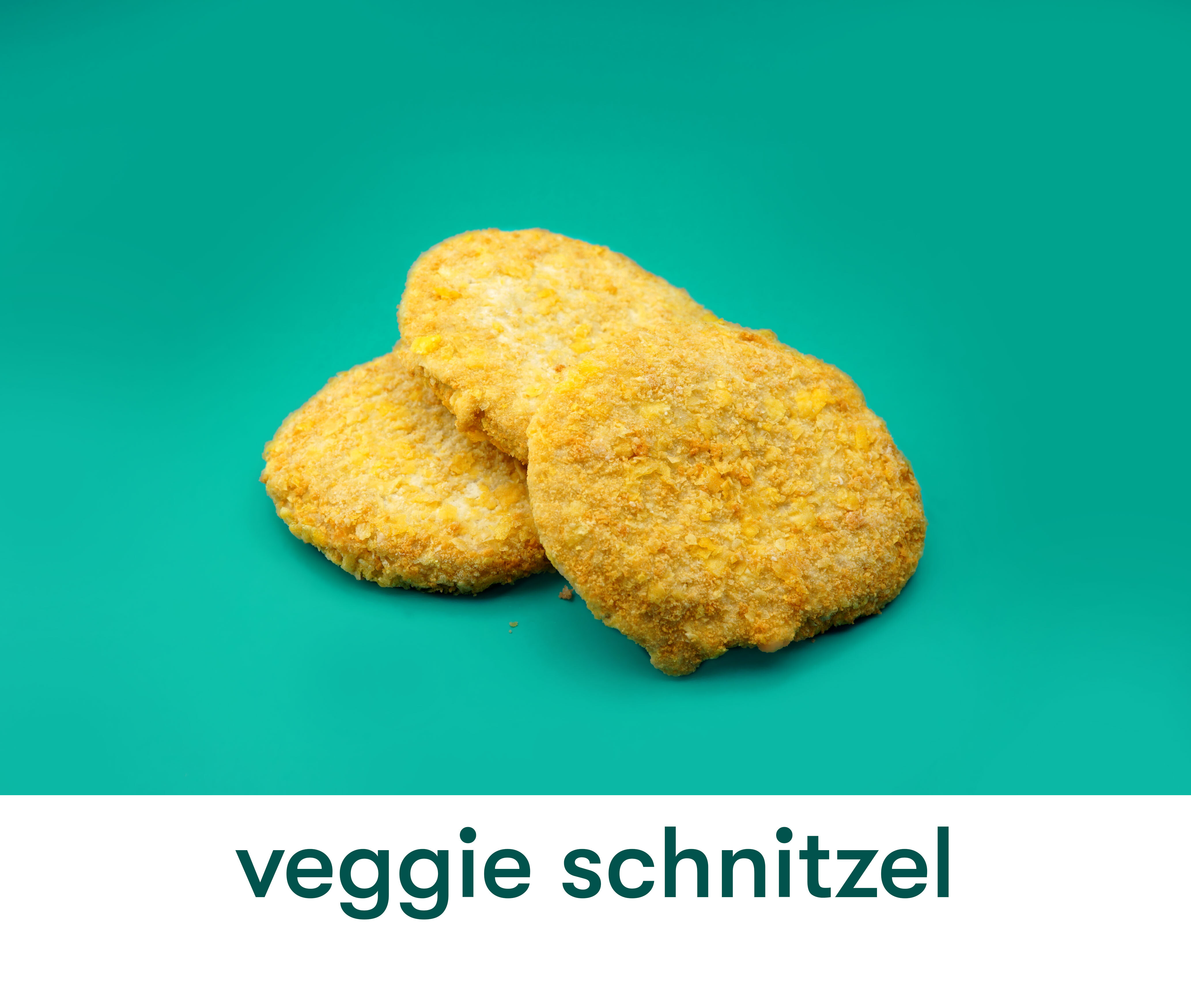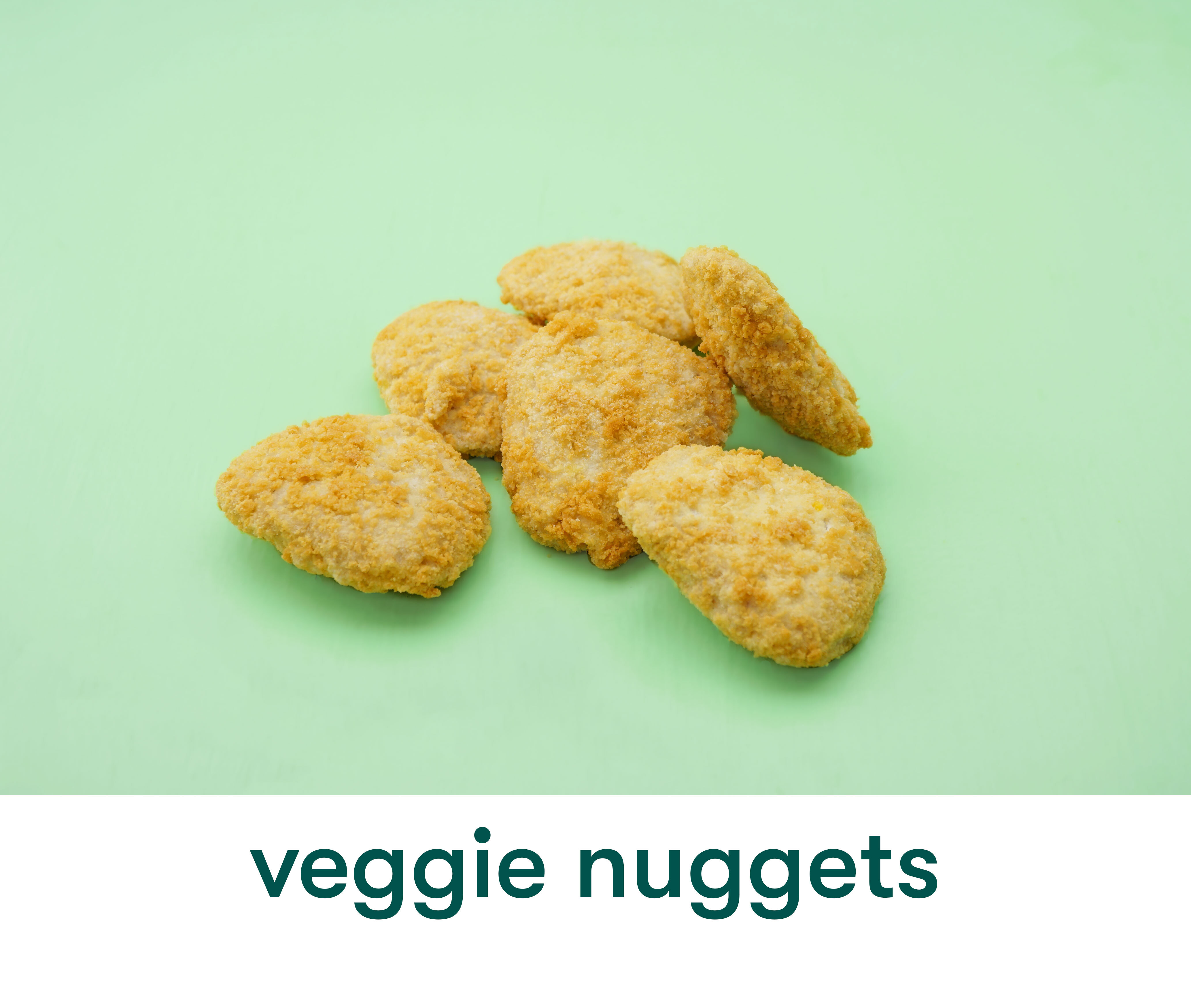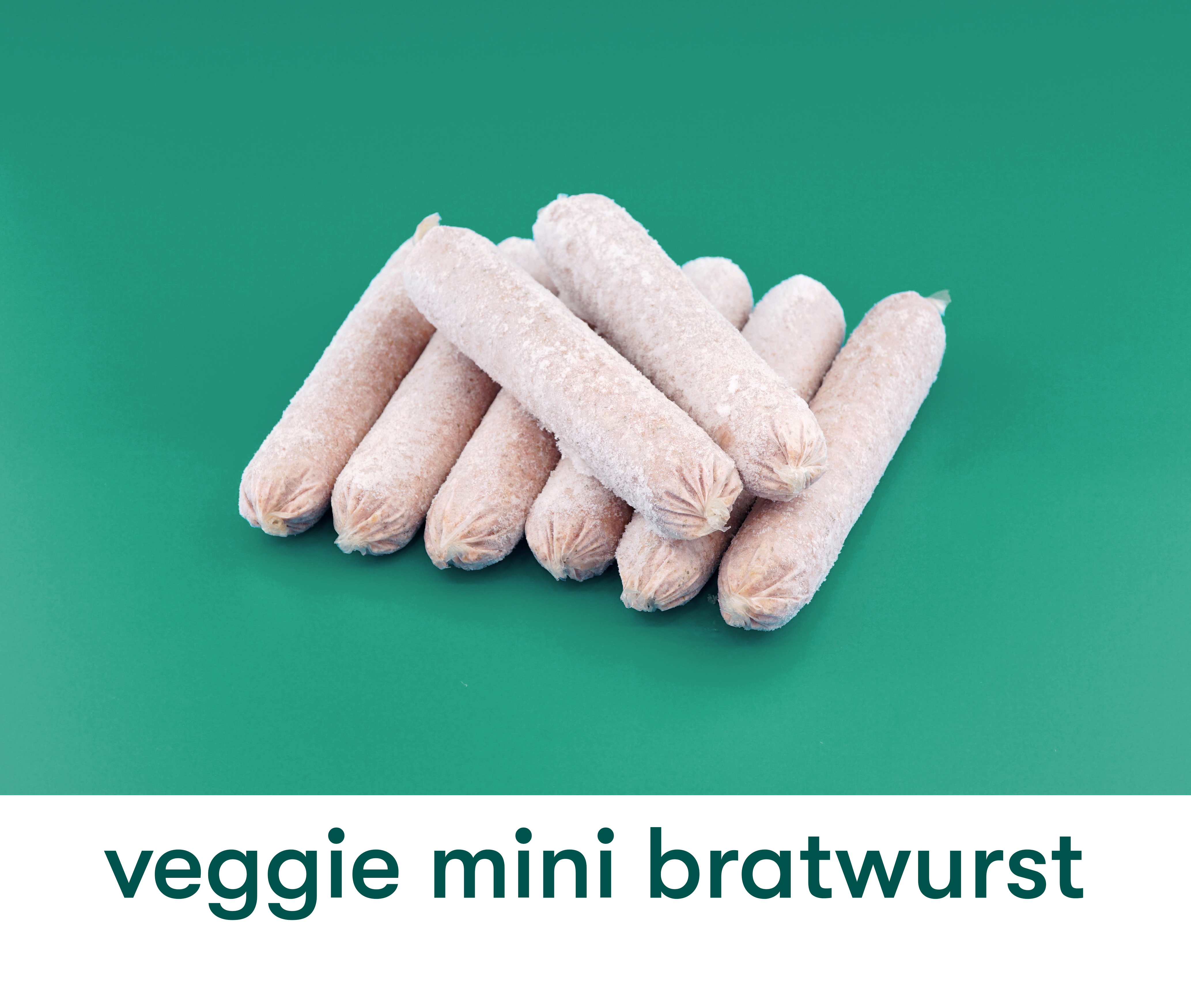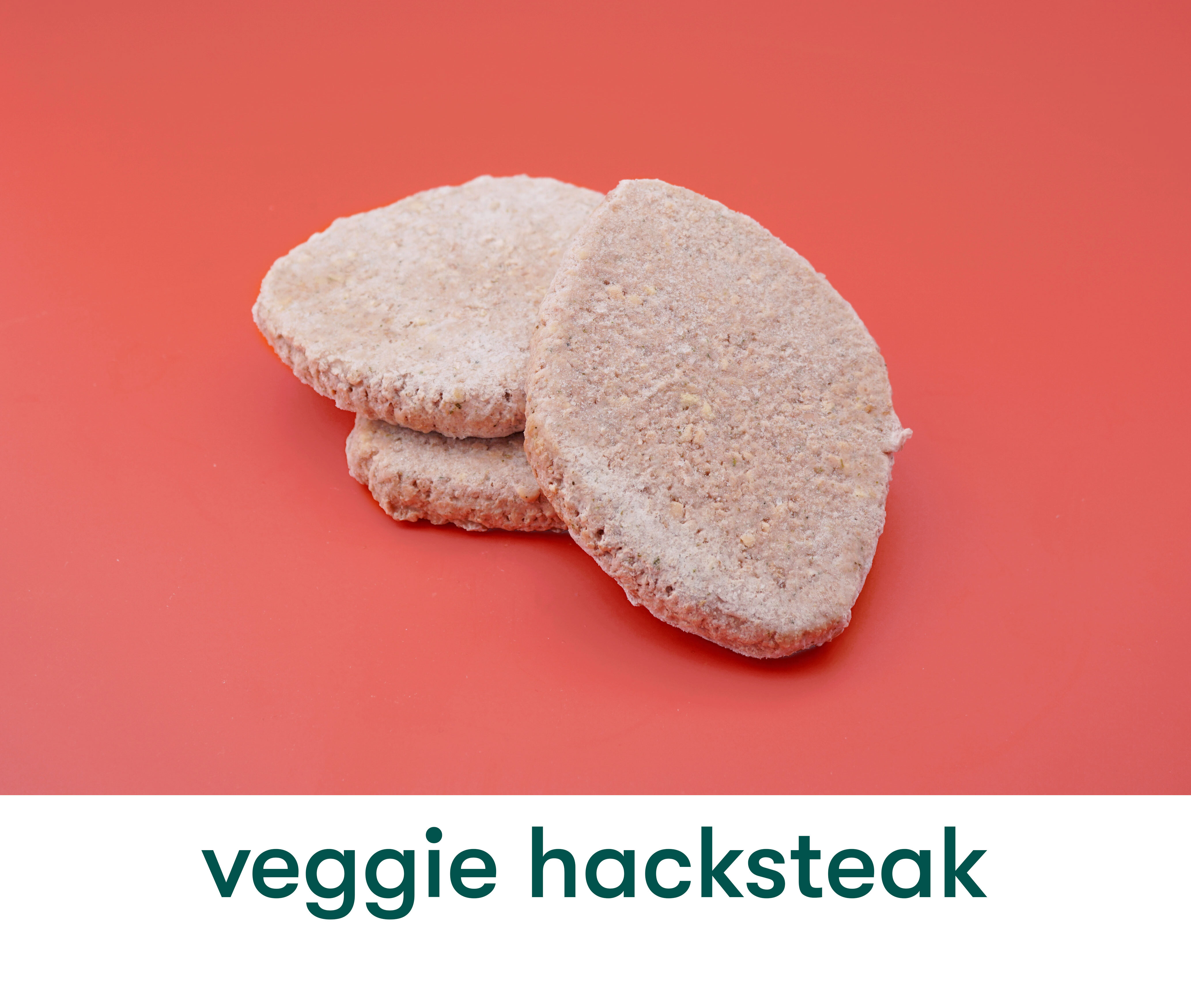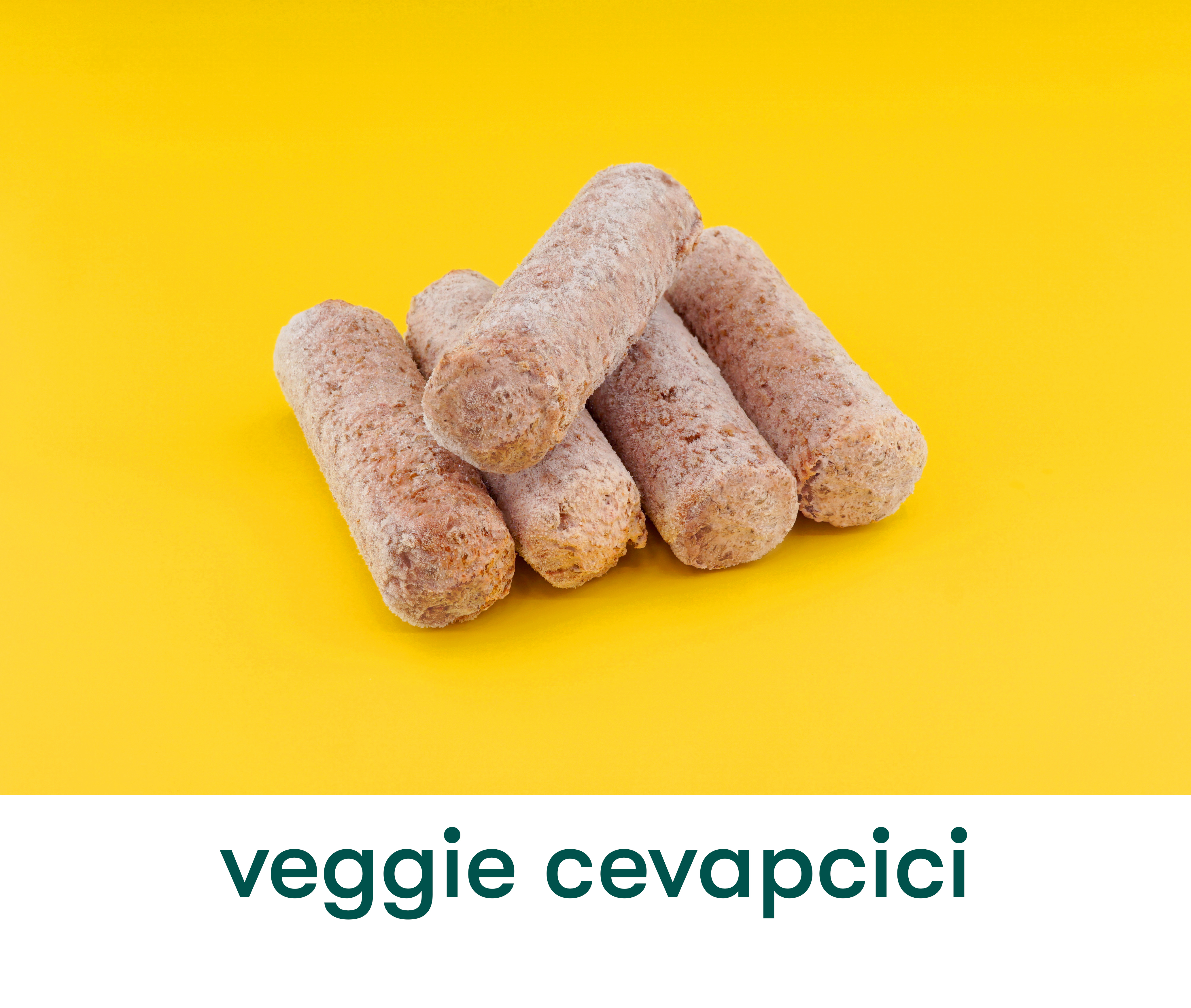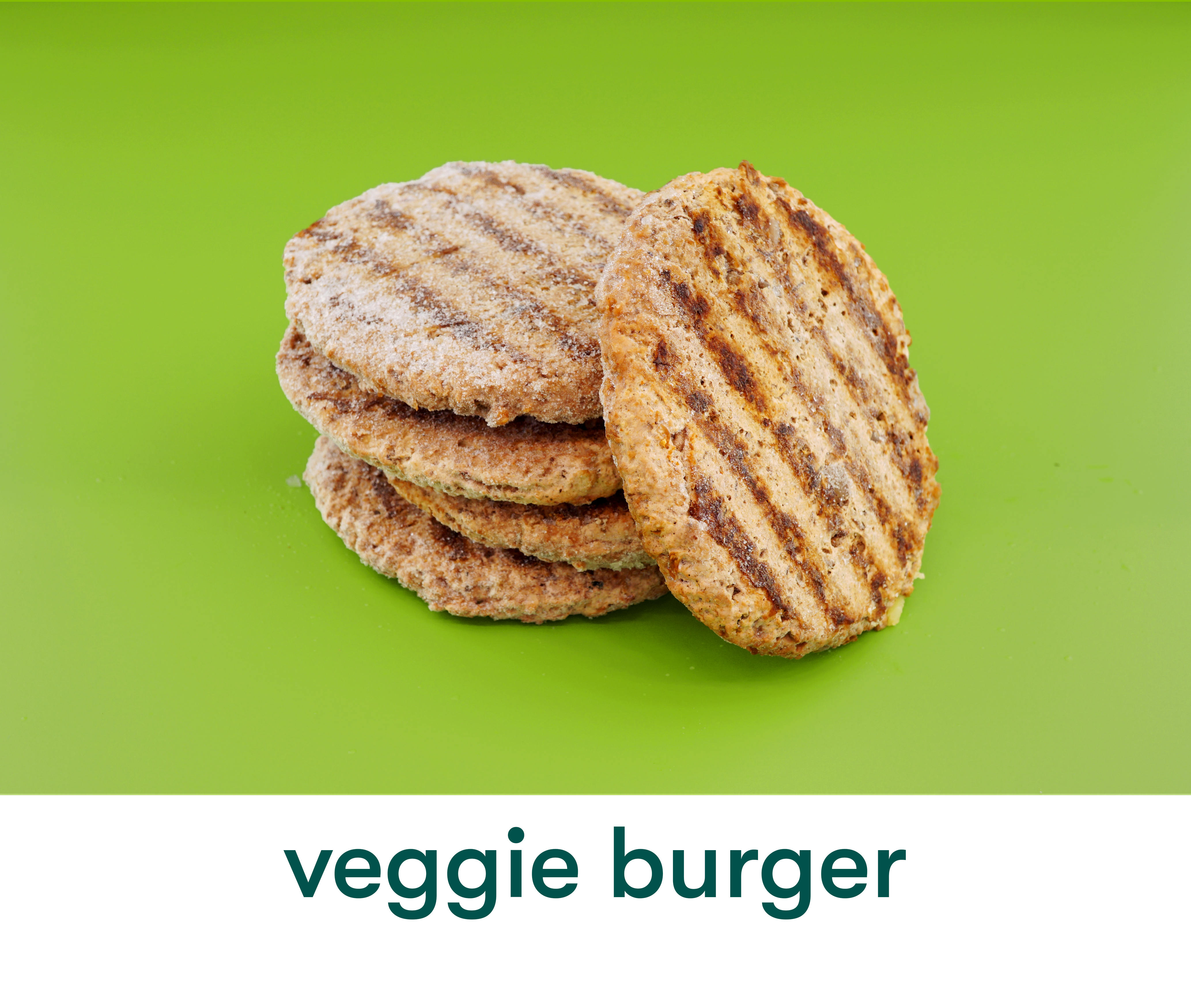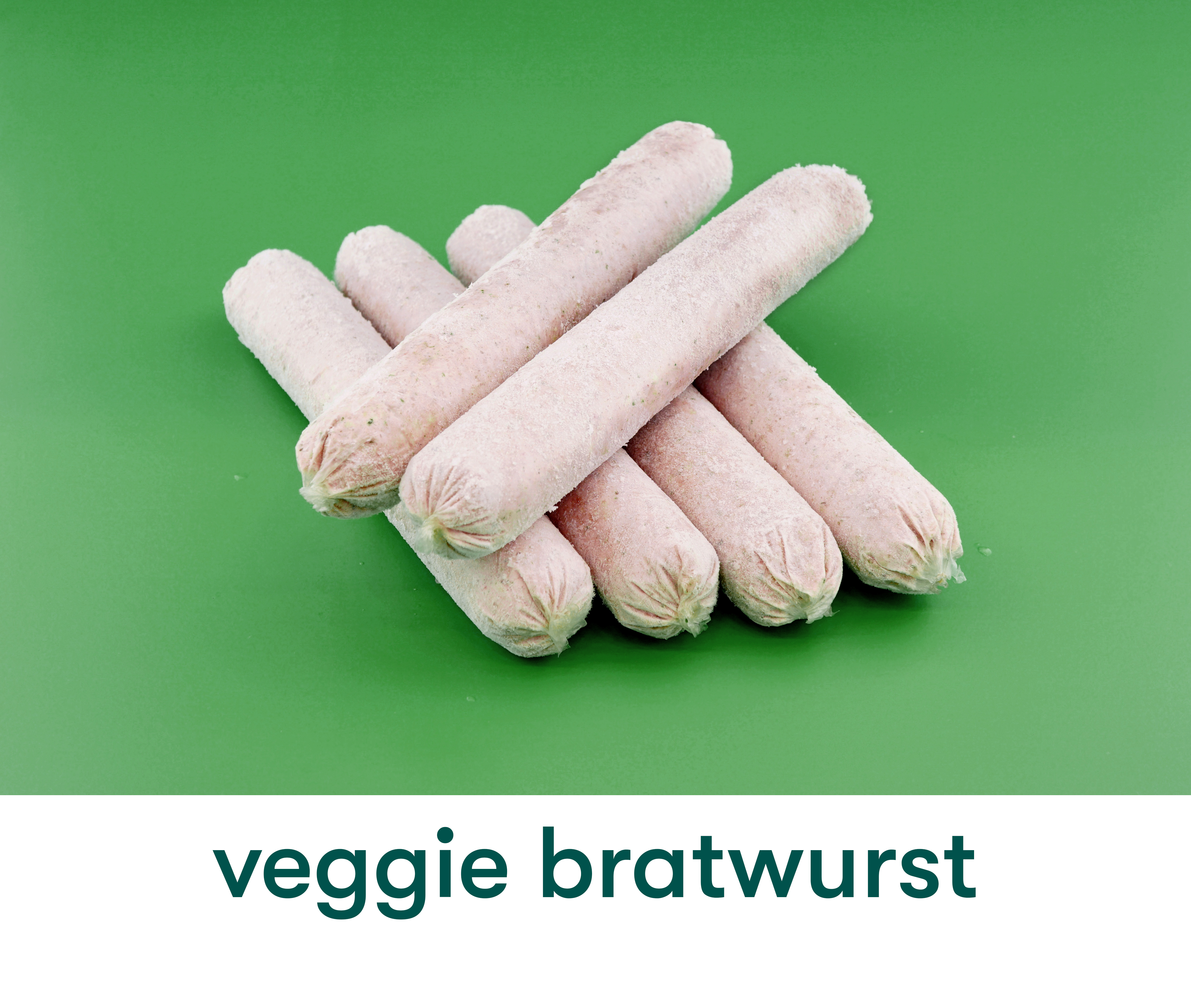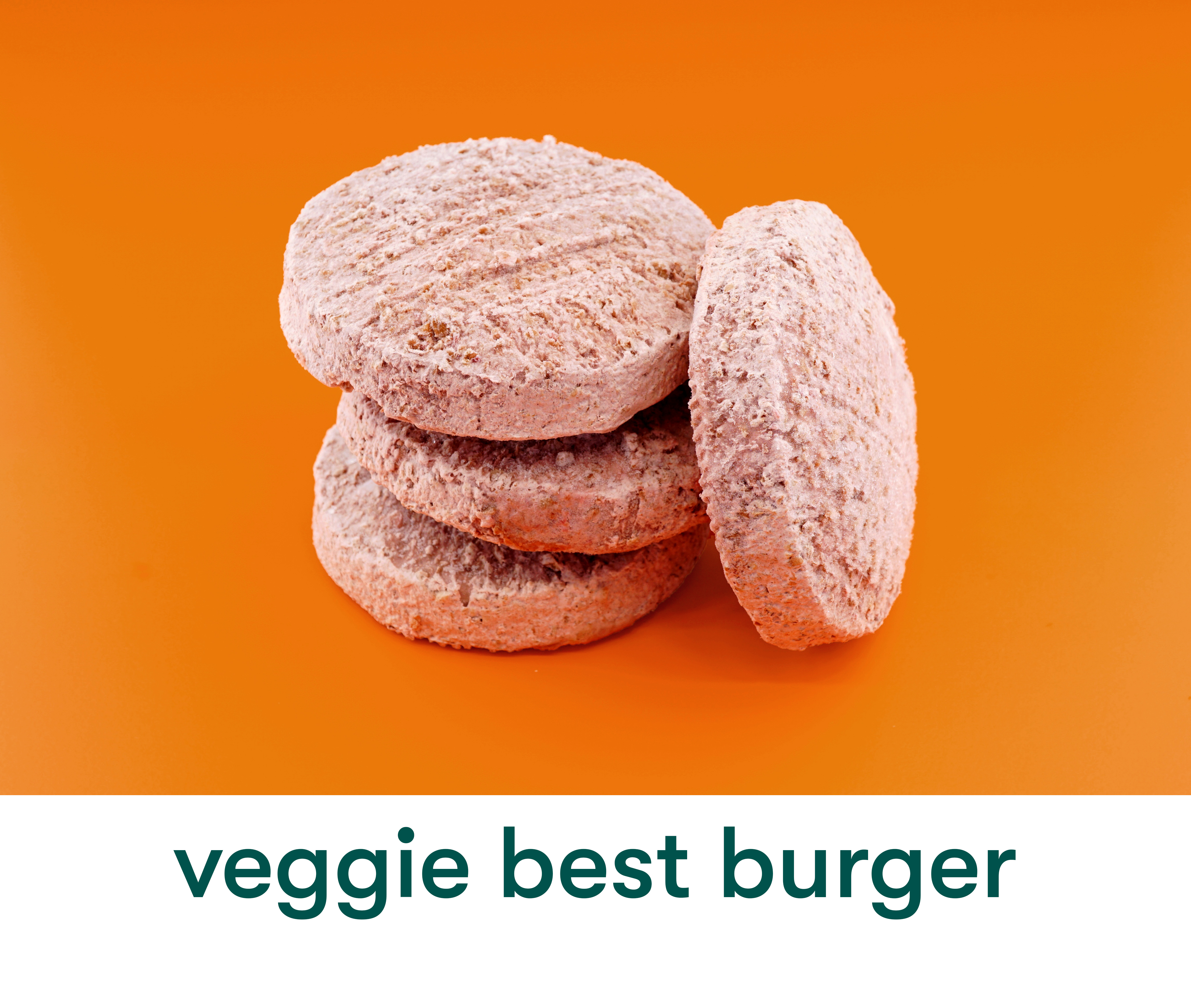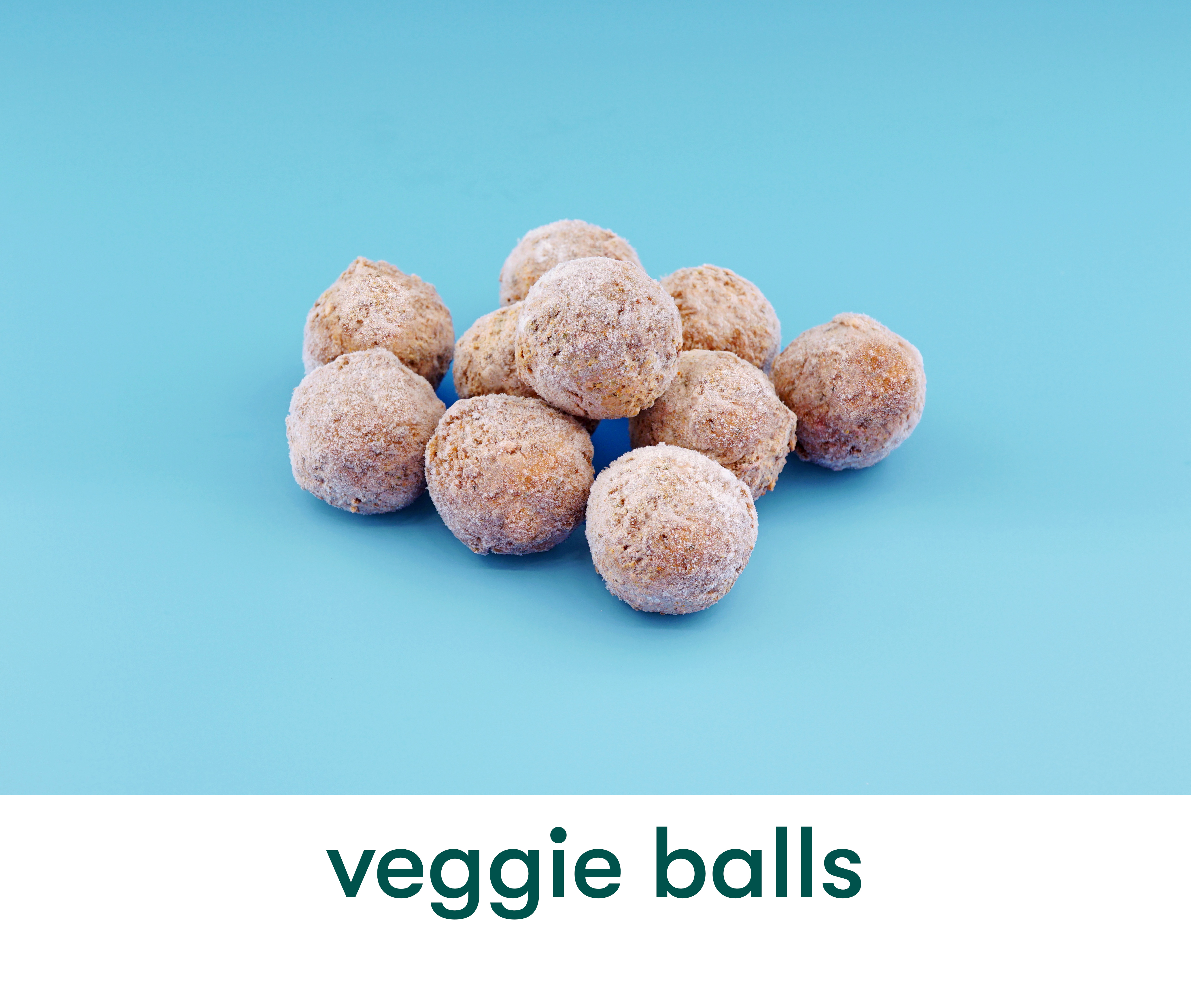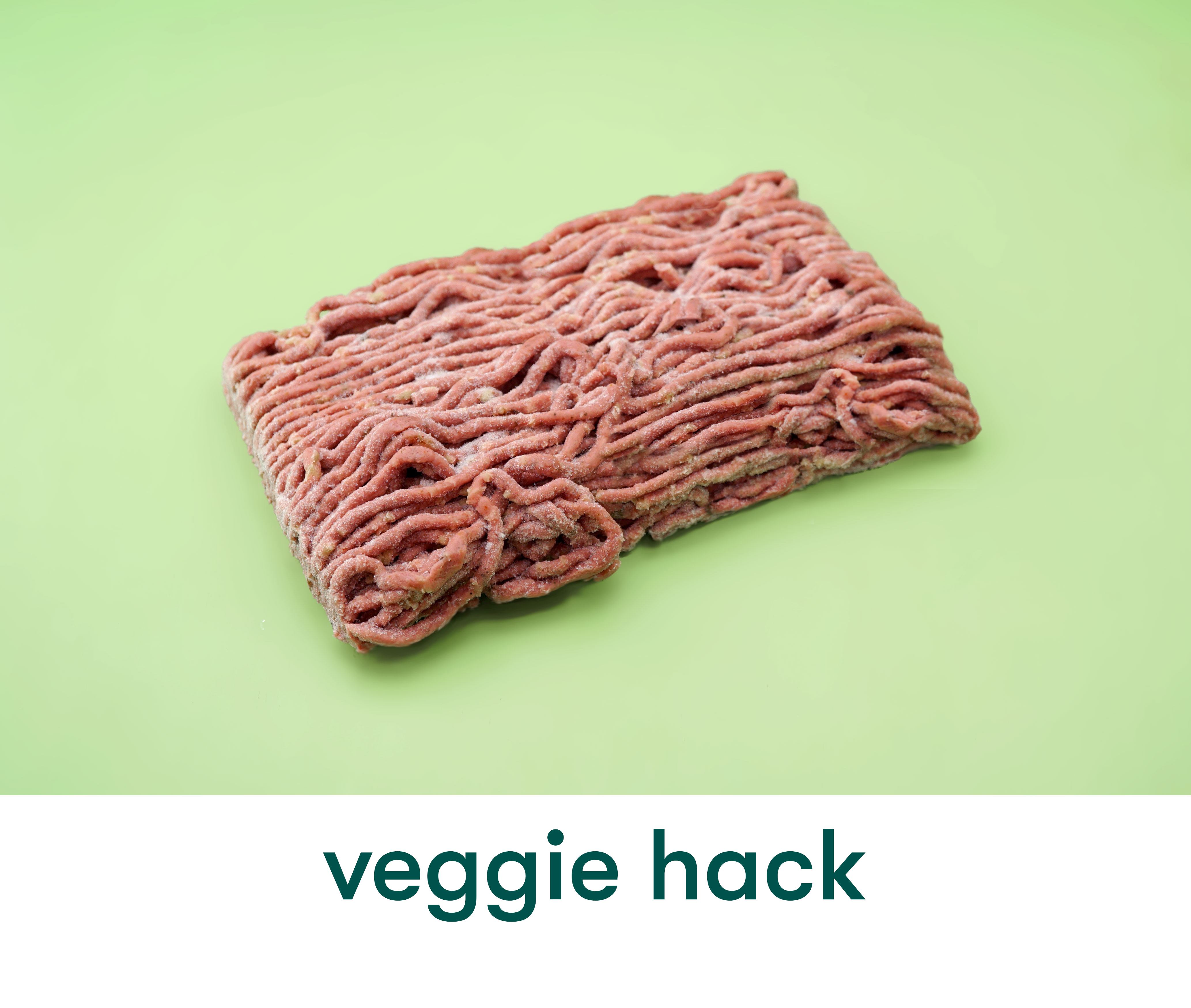 Perfectly packed
packaging and shipping solutions
We use blue-transparent tubular bags as standard for the primary packaging of our industrial range. The tubular bags ensure optimum handling during further processing. Smaller cardboard boxes or a pallet big box serve as secondary packaging.

Shipping takes place on Euro, H1 plastic or one-way pallets.

You can find more information about our packaging solutions and technical data in our industry brochure.
Download brochure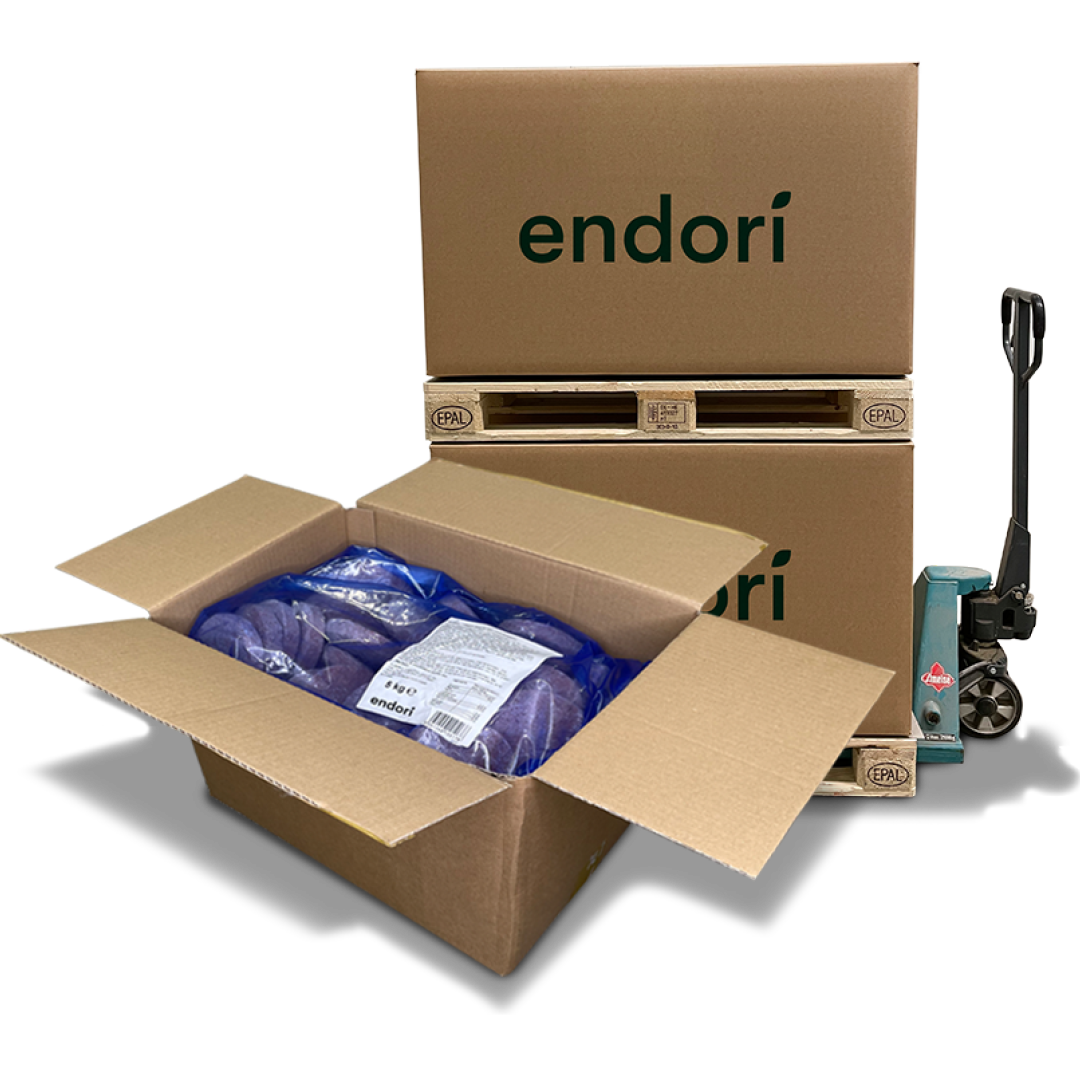 your contact persons
Do you have questions about our range, would you like to obtain samples or do you have specific requirements for your individual area of ​​application? Feel free to contact us. Our experienced team will provide you with competent answers and solutions.
Write email
Controlled quality
the quality of our products is "sealed"
Our products are distinguished by internationally recognised quality seals and certificates: the V-label of the European Vegetarian Union, the IFS Food seal and the BRC Food seal. They document the proper labelling of vegetarian and vegan products, for quality and food safety as well as for product and service standards. The labels are awarded on the basis of corresponding audits. Interesting even without a label: we use energy from hydropower. In Stegaurach, we are even switching to regional electricity, also from biogas plants.